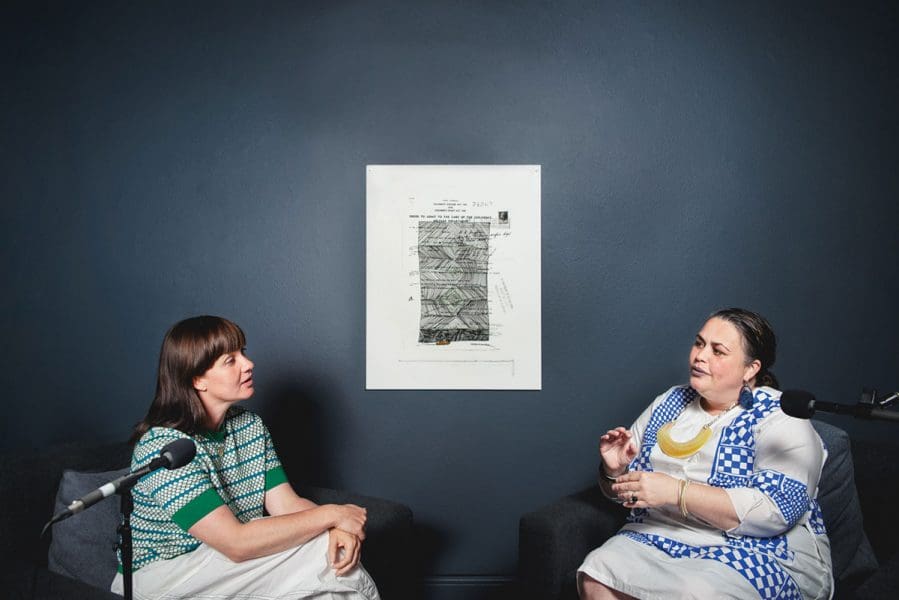 A World of One's Own
A podcast series and exhibition.
With a nod to Virginia Woolf's iconic 1929 essay A Room of One's Own, artist Tai Snaith has conducted a series of podcast conversations with female-identifying artists whom she admires. In this third series Snaith presents relaxed, colloquial exchanges with artists selected from the MPRG works on paper collection including Elizabeth Gower, Katherine Hattam, Deborah Kelly, Lily Mae Martin, Fiona McMonagle, Sally Smart and Lisa Waup.
6 Mar - 23 May