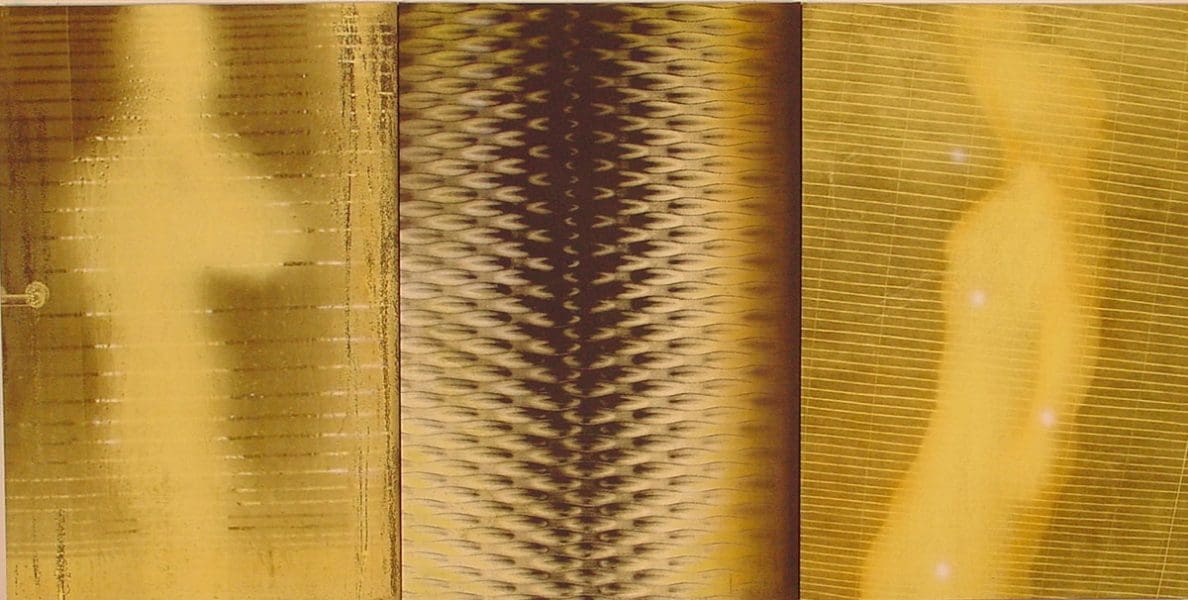 A shining light—recent acquisitions 2019–20
A shining light is an exhibition of acquisitions brought into the collection over the past year.
In times of social, political and environmental crisis, and the anxiety and doubt that those times might bring, artists play an essential role in shining a light on the inner spaces of our emotions and the external forces and situations that shape the world we live in, and that focus our eyes. This is a disparate group of works but there are dialogues between them— sometimes in the conceptual teasing out of a subject, or in others an unexpectedly shared intention by artists working in vastly different social and cultural contexts. We see here intersecting responses to landscape, to country, to environment, to human frailties, and to the very acts of making and seeing.
28 Sep - 18 Apr