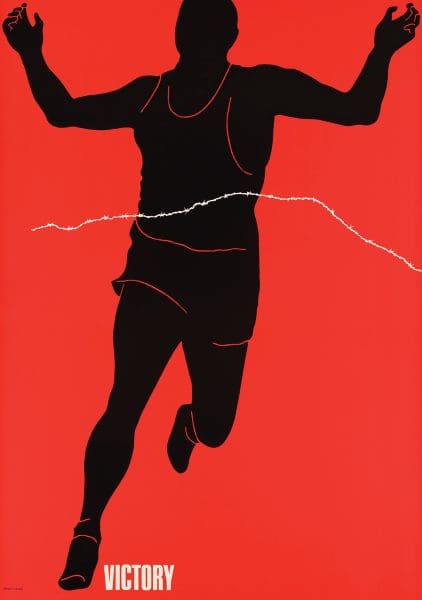 A Sense of Movement: Japanese Sports Posters
Katsumi Asaba, Shigeo Fukuda, Yusaku Kamekura, Ikko Tanaka, Yuri Uenishi, Tadanori Yokoo.
This exhibition, co-presented by The Japan Foundation, Sydney and the DNP Foundation for Cultural Promotion, explores the connection between Japanese graphic design and sports.
Featuring a considered selection of 24 posters by six graphic designers, from young professionals who are currently active in the field to great masters who led the dawn of graphic design, the exhibition introduces the means by which these uniquely creative minds convey sports and its 'sense of movement' through two-dimensional printed media. The compositional beauty, dynamism and humour expressed within the posters, from the perspective of sports, serves to summon the viewer to the world of Japan's rich graphic design culture.
15 Oct - 22 Jan