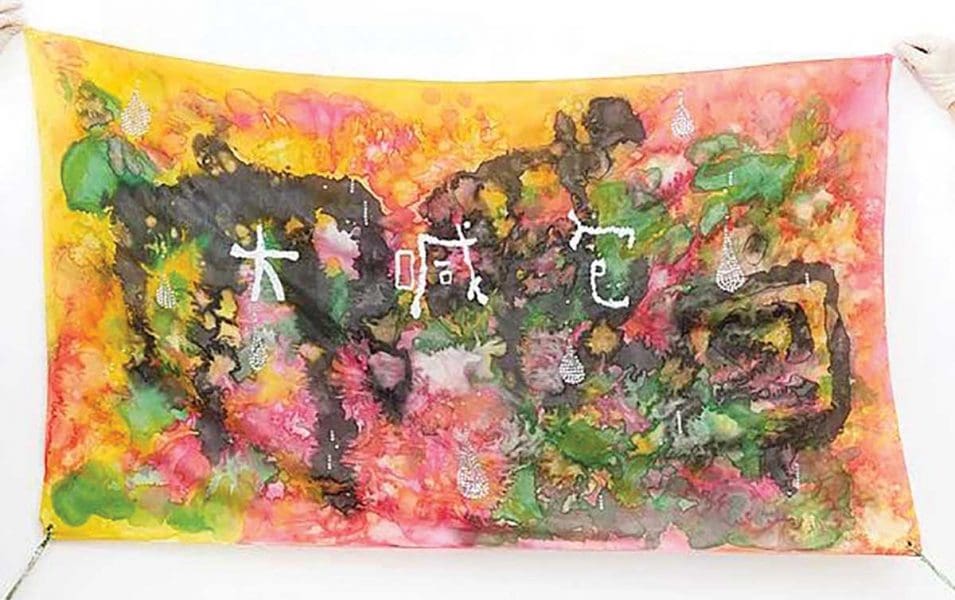 A link, a loop, a circle
Curated by Talia Smith.
This group exhibition brings together contemporary artists from Australia and New Zealand to explore the ways in which the medium of textiles is woven throughout their varying practices. Each artist uses textiles to share their own point of view on the world and how we connect and interact with each other, community, culture and history.
14 May - 4 Jul