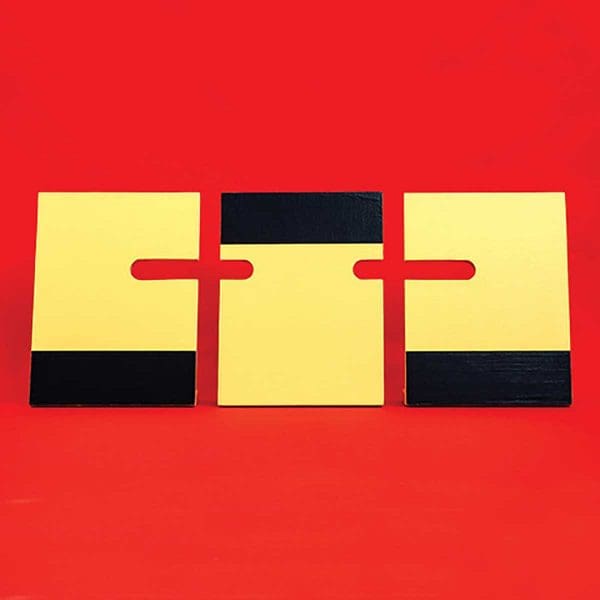 8 Easey Pieces
Nathan Beard, Tim Bučković, Lara Chamas, Matilda Davis, Matthew Harris, Gail Hastings, Sylvan Lionni, and Tama Sharman.
FUTURES is more than delighted to announce a group exhibition entitled 8 Easey Pieces.
The gallery's inaugural exhibition, like a good dinner party, is a symbiotic arrangement of handshakes and tensions. Purchases and receipts. Winks and nods. A beautiful congregation of weirdoes! A smattering of paintings, works on paper and sculptural objects reveal aesthetic summersaults, conceptual trigonometry and otherwise wild desires. These works do what artists do best – reconfigure what is inward, what is material, and what is felt, into the magically strange; take an object, do something to it, then do something else to it.
Encasing the artworks is a wallpaper that twists the space and echoes its previous physical incarnation. A shifty dance of illusion petters across the wall in a gesture of homage and mimicry.
Understanding is always just at the tip of our tongue! This exhibition should be considered a warning shot, a teaser-trailer of what's upcoming. Swipe right.
17 Jul - 28 Aug