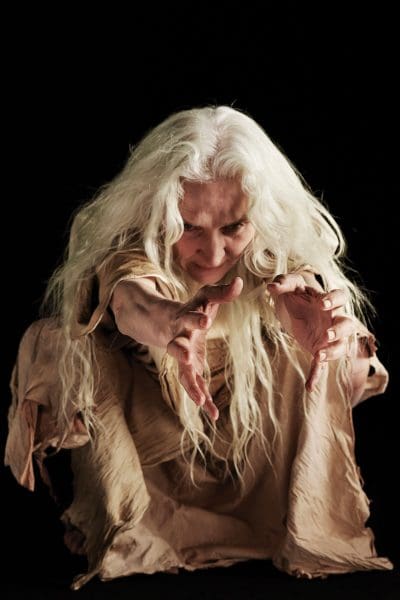 2021 Adelaide//International:  
Tremble Tremble
Jesse Jones
Essays in Vibrational Poetics
Fayen d'Evie
The Darkness of Enlightenment
James Tylor

Tsomi, Wan bel
Taloi Havini
From its inception in 2019, the Adelaide//International has been intended as a flexible framework from which to examine ideas prevalent across national and international art, each with an eye on the specifics of temporality – contending with the past, experiencing the present and, in 2021, considering the future.
The 2021 Adelaide//International views the future as an unmade shared space. In its preceding year a global pandemic has made clear the myriad of ways in which we are connected or distanced from others around the world. This experience, shared on an unprecedented scale, will inevitably colour our view of art and how we view it. With the world paused, the question is: when we resume, where to from here? To continue, or to reinvent? In 2021 we will acknowledge the situation we find ourselves in by presenting five exhibitions that encourage us to imagine new ways of being by drawing upon the communal, the potential and the alternative.
26 Feb - 1 Apr