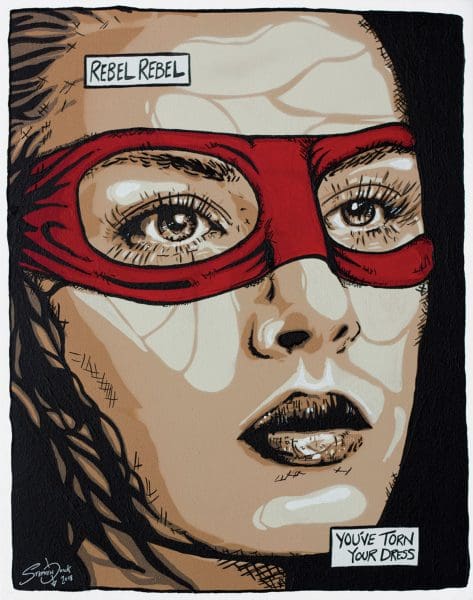 2019 Stencil Art Prize
Edgy, political, cheeky and pop-culture inspired – The Stencil Art Prize is the largest stencil event in the world.
The Prize is a snapshot of the grassroots stencil art form that has undergone resurgence in recent decades and is now thriving on the streets in every country around the globe. The Stencil Art Prize global community of finalists push the boundaries of the 'stencil definition' utilising a diverse range of techniques, materials and technology. From photo-realist stencils, dozens of layers, to intricate hand-cut stencils on delicate paper—The Stencil Art Prize is the authority on all things "stencil art". A touring exhibition curated by Jacinta Fintan.
6 Feb - 2 May