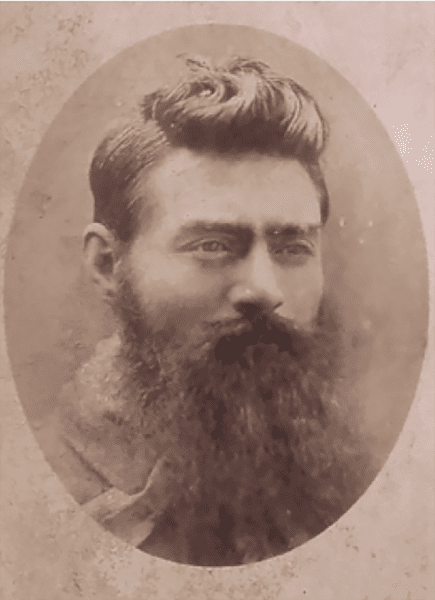 Wild Colonial Boys: Bushrangers in Victoria
Early Victoria was a frontier society in every sense. From the 1840s gangs of bushrangers roamed in search of vulnerable travellers and stock, terrorising remote settlements and creating public panic. This exhibition at the Old Treasury Building reveals the long history of bush ranging in Victoria, with some new and little-known characters from our frontier past. Meet the first bushrangers convicted in 1842 who were tried and executed publicly as an example to others, and the audacious gang who held up travellers on St Kilda Road in the 1850s. Visitors can also meet the oldest bushranger, and the youngest – John (Jack) Doolan, who inspired part of the well-known bush ranging song The Wild Colonial Boy, and the Kelly Gang of course, including Victoria's most famous Ned Kelly! See the death mask of 'Mad Dan' Morgan, one of Australia's most violent bushrangers, on loan from the collection of the Museum of Anatomy and Pathology at the University of Melbourne. Examine Dan Kelly's armour, made from heavy metal plough plates, on loan from the Police Museum. Featuring records from the state's archives and other intriguing artefacts, this exhibition is sure to be a favourite.
Wild Colonial Boys is presented by the Old Treasury Building in partnership with Public Record Office Victoria.
19 Sep - 1 Aug