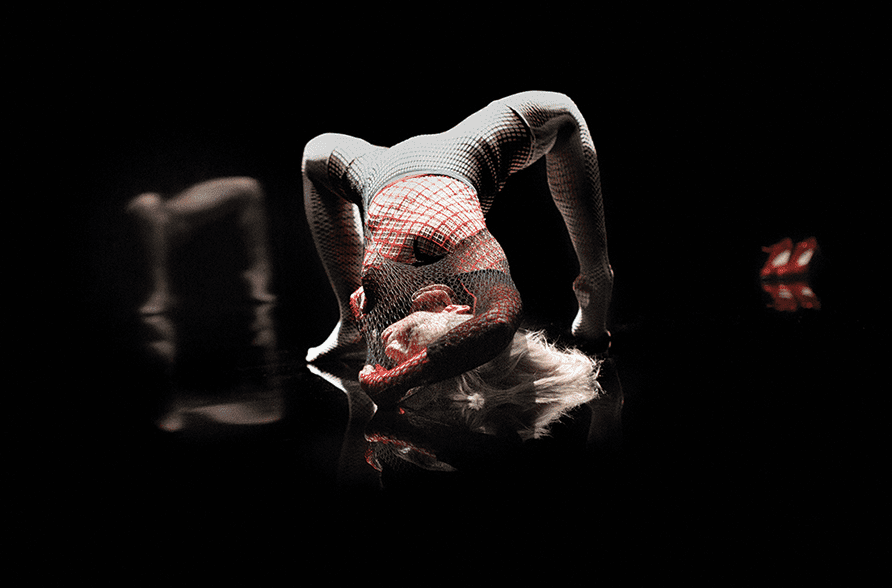 RED: del kathryn barton
Del Kathryn Barton is one of Australia's leading figurative painters, widely recognised for her distinct aesthetic and enduring obsession with fertility and the psychology of relationships. Recently expanding into the moving image, RED is the artist's directorial debut into short film. Featuring Cate Blanchett, RED is a surrealist cinematic offering and a savage tale of female power inspired by the mating rituals of the female Australian Red Back Spider. Launching at the Art Gallery of South Australia in 2017, this will be the premiere of RED in Australia.
Presented by the Art Gallery of South Australia Contemporary Collectors and supported by Adelaide Festival.
26 Jan - 30 Apr