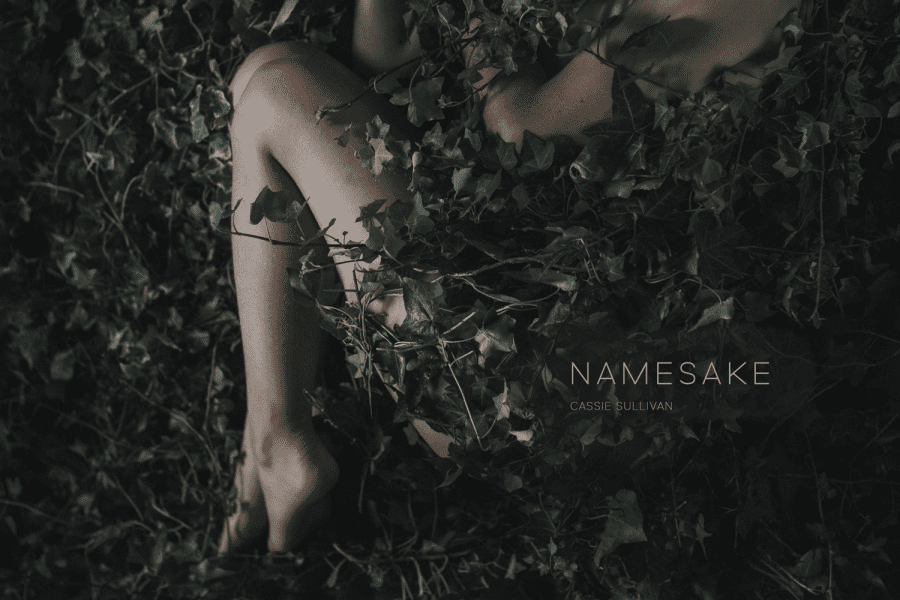 New works by SAC Resident Artist Cassie Sullivan
SAC Resident Artist Cassie Sullivan explores the idea of whether or not we take on the identity of our namesake in this moody yet tender look into children with a botanical name.
Sullivan is a photographer becoming known for her ability to find intrigue in the edges and details of life and this series illustrates her gentle and vulnerable approach to both photography and people. The Namesake project aims to take a look at the intimacy, beauty and darkness she finds in that space.
4 Aug - 30 Aug