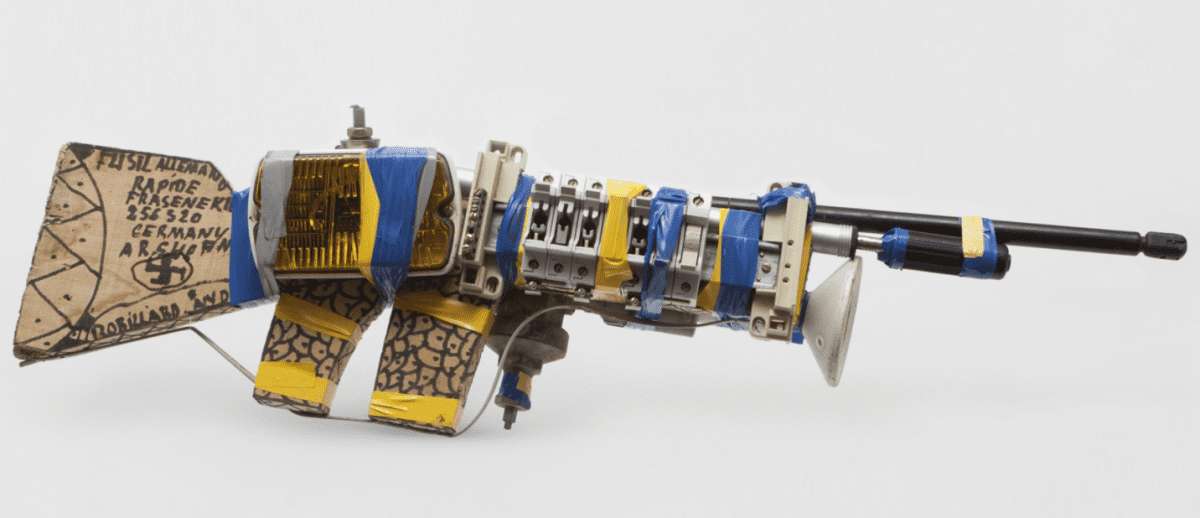 Museum of Everything
We have asked The Museum of Everything to come and occupy Mona. But that — like everything, always, everywhere — is up for debate. Is it an occupation, or a collaboration?
The Museum of Everything is a travelling institution, which opened in London in 2009. Its purpose is to advocate for the visibility of art that falls outside the confines of the art world proper; the work of ordinary people, working far (literally or otherwise) from the cultural metropolis.
That word, 'ordinary', is an interesting one. Because oftentimes, the art that we are talking about — let's call it the art of everyone — happens to be made by people who can only truthfully be described as extraordinary.
10 Jun - 2 Apr