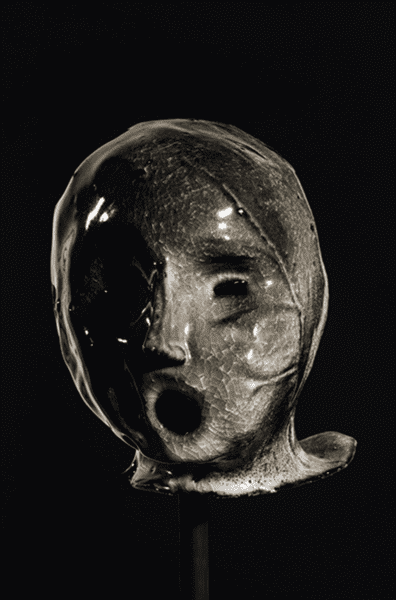 As long as the night is dark
With playful nihilism and prophetic vision, ten emerging, established and internationally acclaimed Australian artists bring together a disparate collection of works that revel in the hilariously doomed nature of humanity in joyous celebration of the dark night of the soul.
Artists: Simon Pericich, Tony Garifalakis, Talitha Kennedy, Bernhard Sachs, Jordan Wood, Christian Bishop, Linsey Gosper, Dan Price, Janeene Eaton and Adam Boyd.
Curated by Simon Pericich.
13 May - 3 Jun